Free Shipping!

with purchase above $100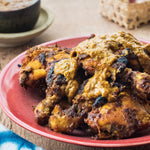 Pre-order Catalog
We have a selection of food meant for pre-order. Come explore our page to find out what we have to offer! You will be spoilt for choices be it having pre-order your dinner or a little get together with family and friends. Hey, maybe even that little home made potluck that you don't have to bring straight out from your kitchen.
Stay tuned for the launch of our Catalogue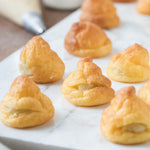 Weekly Seasonal Surprise
While we work, we like to have a little bit of fun and flexibility. Having a weekly featured dessert based on the ingredient according to season or festive is our way of having fun!
Surprises coming your way soon!